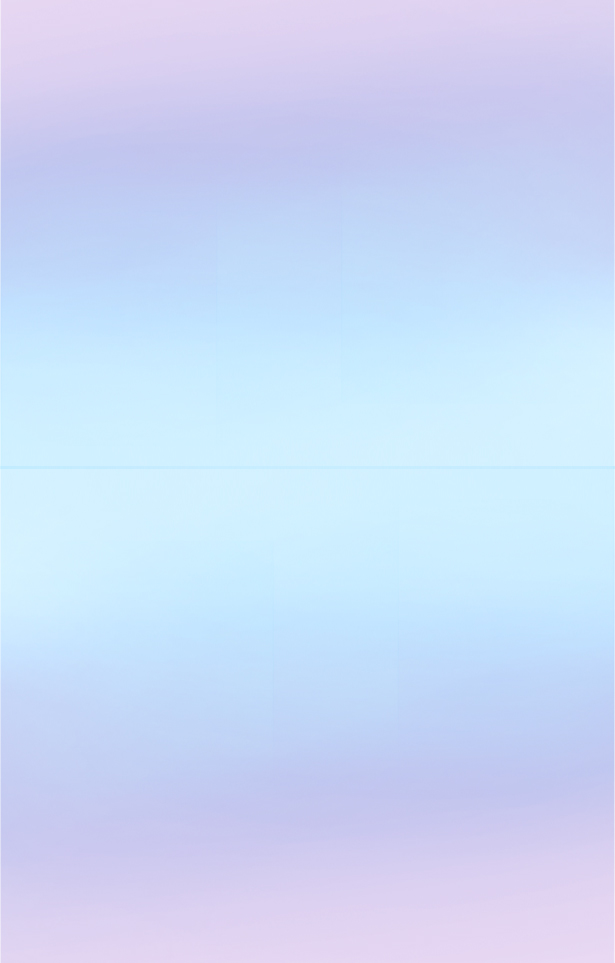 Coast is a creative design studio focusing
on bespoke vinyl design.
Coast is an independent design studio based in London specialising in the design and production of vinyl graphics.
Vinyl is becoming increasingly popular as a means of creating imagery that is both bright and sharp, with a vast array of applications ranging from exhibition graphics and wayfinding to t-shirts and window displays. It is suitable for virtually any surface, including textiles, windows and walls.
Our team of skilled designers, who have experience in typography, graphic design and art direction, can either provide bespoke designs, working closely with the client to turn their original ideas into creative window displays, wall art, and signage, or will reproduce existing art work.
We can also provide an on-site service, delivering and applying the vinyls at the desired location

We are happy to provide quotes for any job and offer students a 20% discount.
+44 7507815860
30 Rotherhithe New Road,
Surrey Quays,
London,
SE162AD